Changing Timezone
The italki Calendar adjusts according to time zones, so there's often no need to change to your local time zone. But if you do want to change your local time zone, you may go to "Settings" and adjust your "Time Zone" setting under the heading "Account".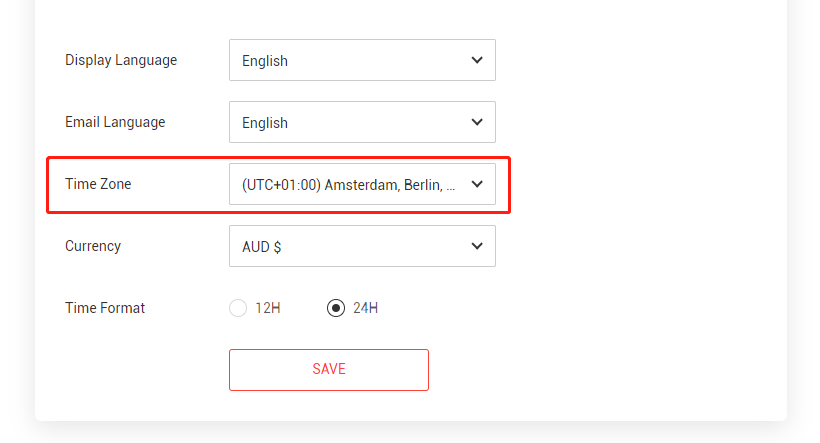 But what about Daylight Savings Time?
The italki Calendar is configured with Daylights Savings Time in mind. The calendar knows when "Daylights Savings Time" is for every country in the world, and all of the times are configured accordingly when you view the time table. Your schedule does not change, and your sessions will be at the time you schedule them for.