To change your username on italki, follow these easy steps:
Click view profile on the top right of your screen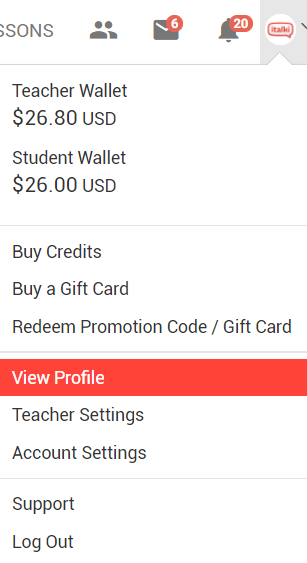 Click on edit profile to edit your profile

After editing your Username, click save.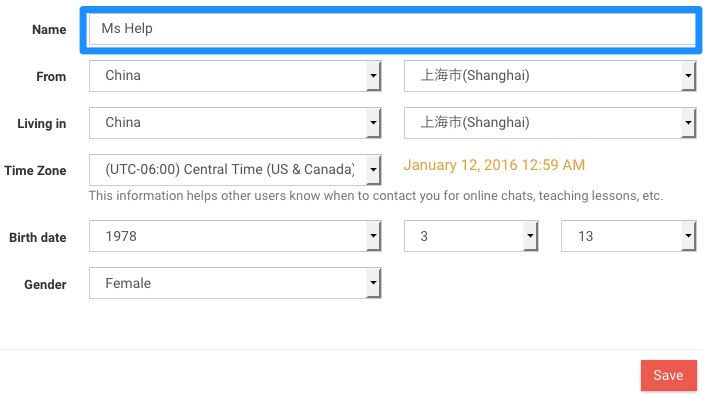 Your Username has now been successfully edited.
For a "display name", this does not need to be your real or legal name, but it should be a name that contains your real or legal name. Please do not enter an online handle or nickname, since this does not make your profile seem like a real person.
Acceptable "display names":
"Mr. B", "Teacher Marie", "Chen Yifei", or "Kathy" are all acceptable
Not acceptable:
"TOEFL Teacher" (instead of putting "TOEFL" in your name, you can add it as a "teaching specialties" tag so students who want to take the TOEFL can search for you using the exam")
"anime451" (please do not use an online nickname or handle.)
"English Tutor" (please do not use a name that cannot distinguish you from others)