Manage your italki account on the Settings page
Each user should not create more than ONE italki account.
To check your italki login account with your mobile phone or third-party connections such as Facebook, WeChat, Google, and Apple ID, visit your Settings page (https://www.italki.com/settings/account)
Change your login email
1. To change the email you use to login to italki, enter a new email address you'd like to use, and click VALIDATE.

2. Enter your italki password to CONFIRM the change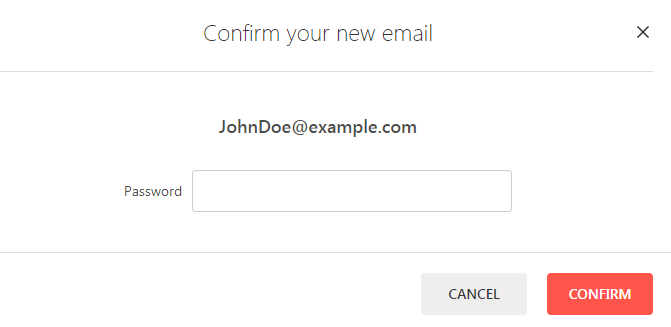 Stop sign-in from Facebook, Google, or Apple ID.
If you would like to stop sign-in italki from a third-party account, make sure you have connected at least one of the following accounts:
1. Your email address
2. Your phone number
3. A third-party connection such as Facebook, Apple ID, or Google ID.
Then click Disconnect.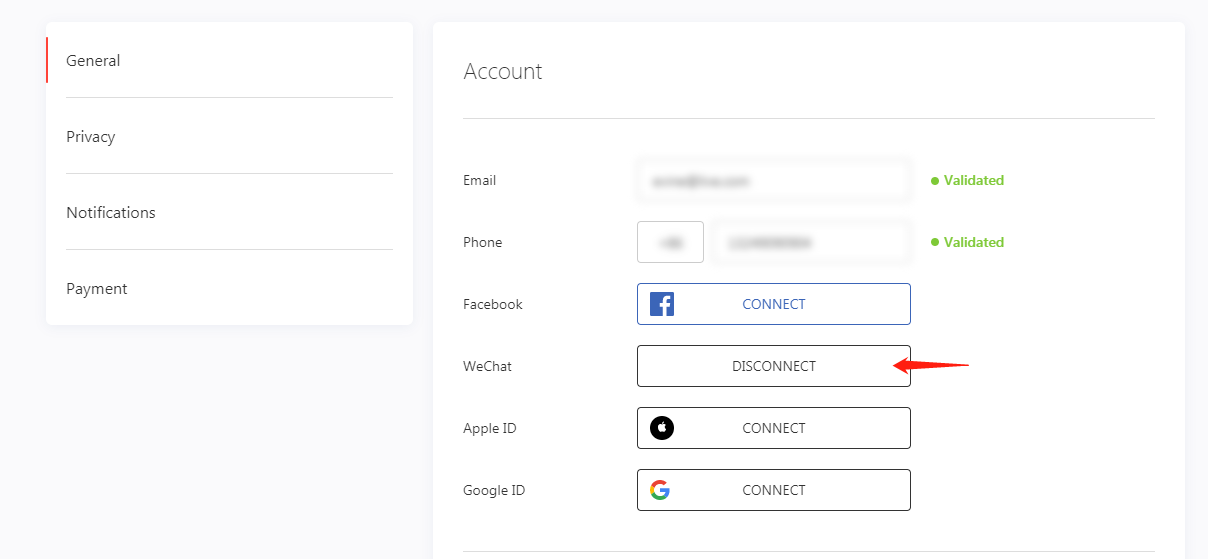 If you would like to deactivate your italki account, check How do I deactivate my italki account?