You will need an internet connection (cable, DSL, etc.), a computer, tablet, or smartphone, and a headset or earphones. Smartphone earbuds with a microphone are also very effective.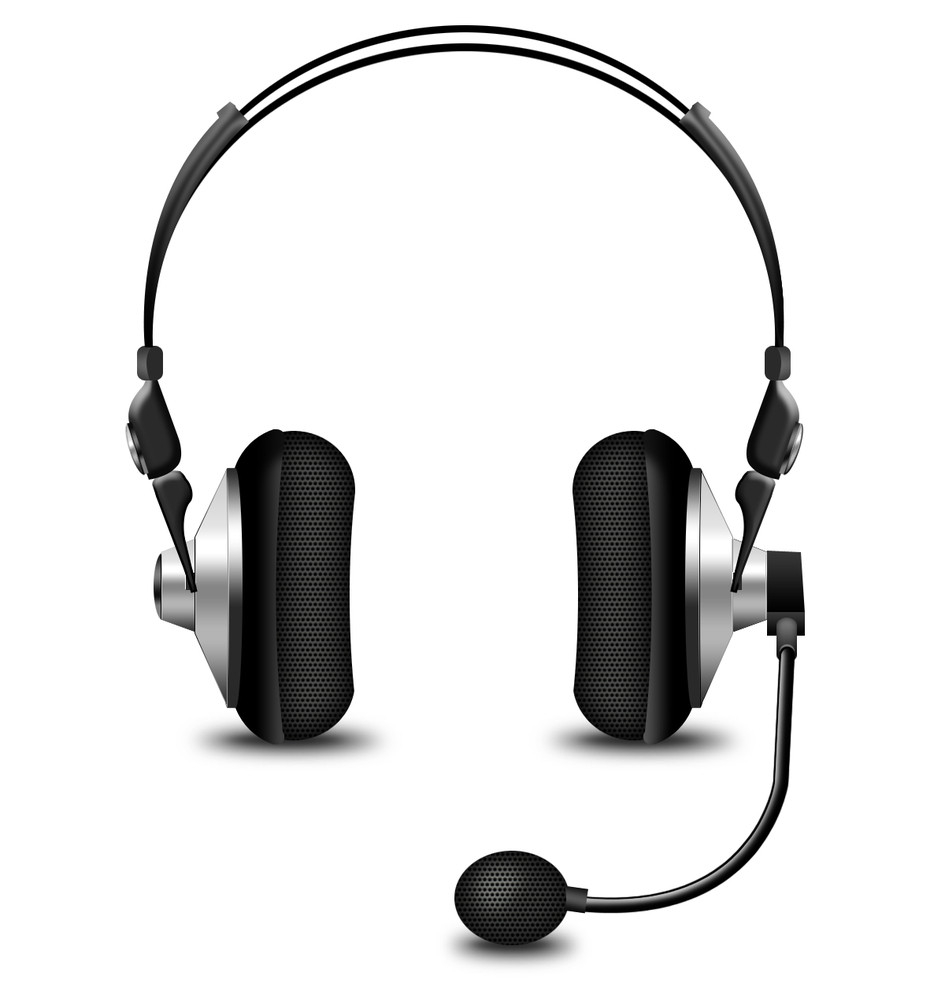 We strongly recommend you download Skype and create an account.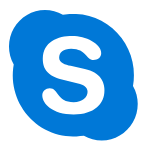 Skype is a piece of software used by most language partners and language teachers on italki to communicate. Skype is free if your partner is also using Skype. You can chat using text, voice, and video.  
Other popular communication software includes Google Hangouts and Facetime. Recently we also release an italki communication tool - italki classroom!