What are Notifications?
Notifications are how we tell our users what is important! Notifications from italki are now sent to the italki Notification channel in our new message system.
You can access the new message system by clicking the grey icon next to your profile picture:
When you click the icon you will be taken the message system. The italki Notification channel looks like this: 
This is where your friend requests and internal messages will be sent.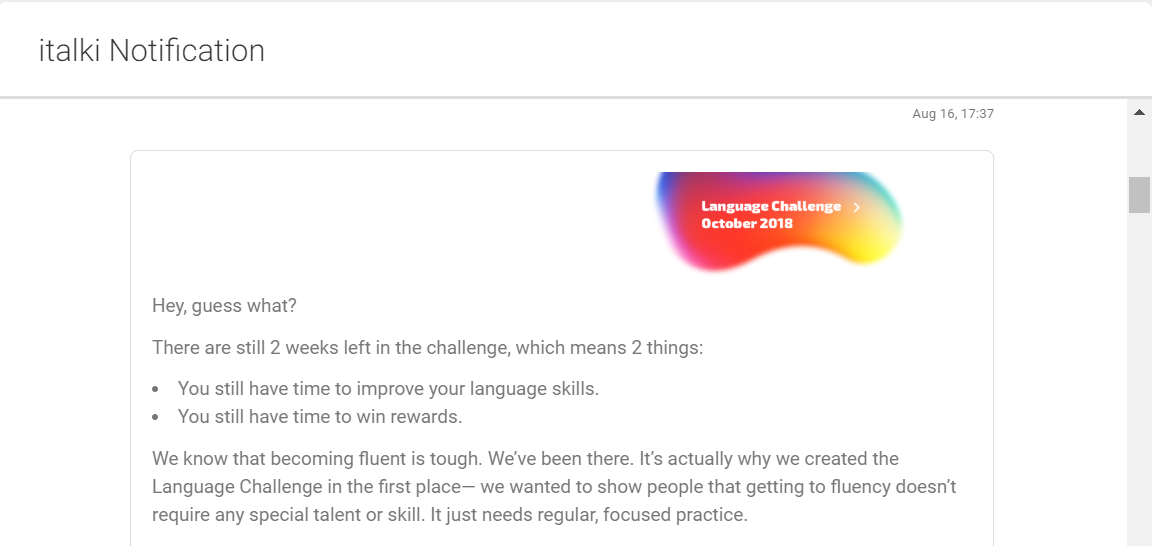 Notification Settings
We also give each user direct control of how they wish to receive notifications.  If you go to "Account Settings" and click "Notification" you can choose whether or not to receive browser notifications. You can also manage your email notification settings here.