What are italki credits?
italki credits are displayed in USD and used to pay for teachers and tests on italki. You can purchase italki credits with your credit card (Visa, Mastercard), Paypal, Alipay, and other forms of payment.
You can view your italki credits in your Wallet, which can be accessed from the navigation bar.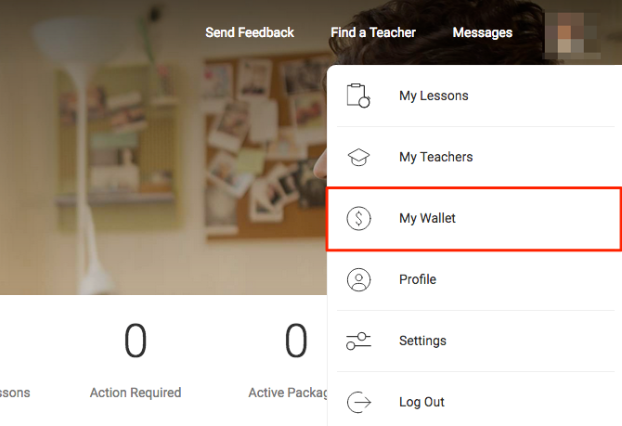 How do I use italki Credits?
You use your italki Credits whenever you need to make a purchase through the website, whether it be for taking a lesson, for an online exam, or to join a language challenge.
What is the difference between Total Balance and Available Balance?
Your Total Balance
The total balance is total amount of credits within your italki account.
Your Available Balance
The available balance is the amount of credits within your italki account that is available for you to use.
When you request a session with a teacher, the italki Credits for that lesson is deducted from your Available Balance, but it is not deducted from your Total Balance until you confirm that the session has been completed and that you are satisfied with the class.  If there is a problem and you receive a refund, then the italki Credits will be returned to your Available Balance and can be used again to request another session.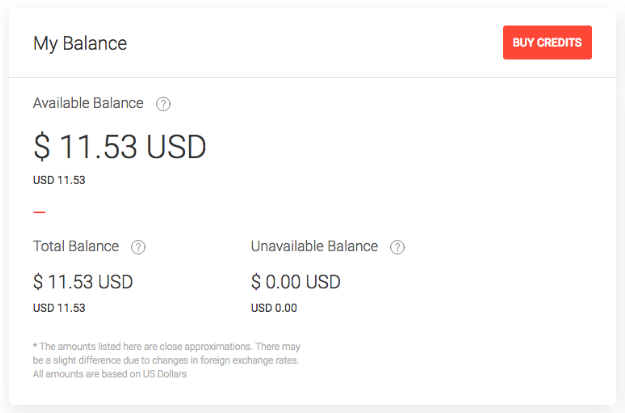 Are purchases of italki credits secure?
Yes. We work to protect the security of your information during all transactions by using Secure Sockets Layer (SSL) software, which encrypts information you input.
italki does not ask for, collect, or store any of your financial information

.

Payment information is handled on our payment processing partners' websites.
It is important for you to protect against unauthorized access to your password and to your computer. Be sure to sign off when finished using a shared computer.