This article will introduce:
What is the italki Classroom?
The Classroom is a video communication tool with a screen sharing feature on italki. On your computer, you don't need to download another app, but simply login to italki with any supported browsers and click "Enter Classroom" to have lessons!
It is also built in the italki app on mobile devices, which means you can have your lessons on the go.
Supported browsers
How can I select italki Classroom as a lesson communication tool?
When you are booking a lesson, after selecting the date and time, the Classroom can be selected as your lesson communication tool. (Find other applicable communication tools on italki here)
If you are a teacher, you can select the italki Classroom as a communication tool by sending a Lesson Invitation.
How do I use italki Classroom?
1. Visit your Student Dashboard, find the lesson is about to start and click "Enter Classroom".

(If you are a teacher, visit your Teacher Dashboard to find the lesson)
2. We have launched the Pre-lesson check feature in the Classroom. By using this feature, either a student or a teacher can check if their device runs well or not.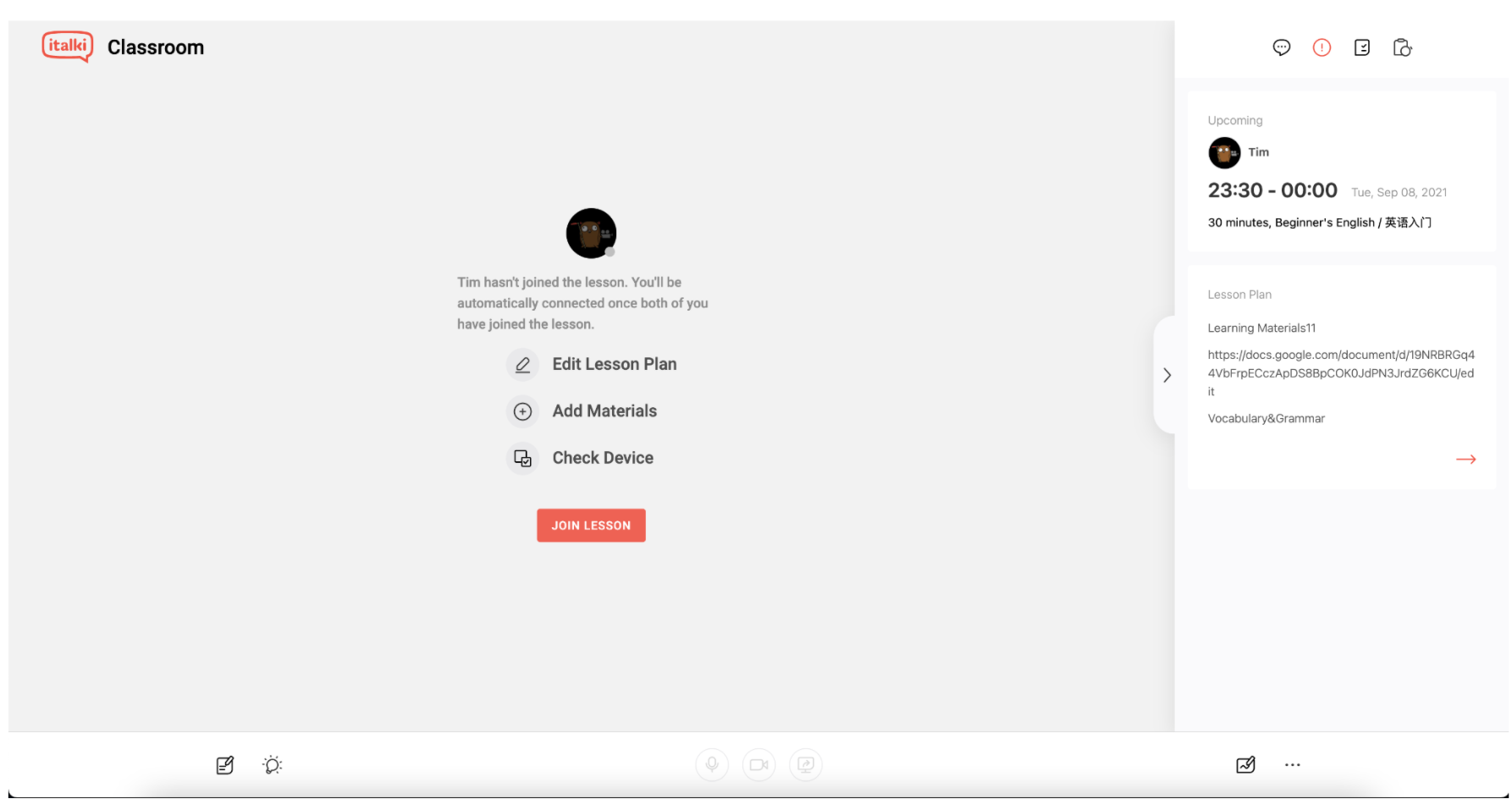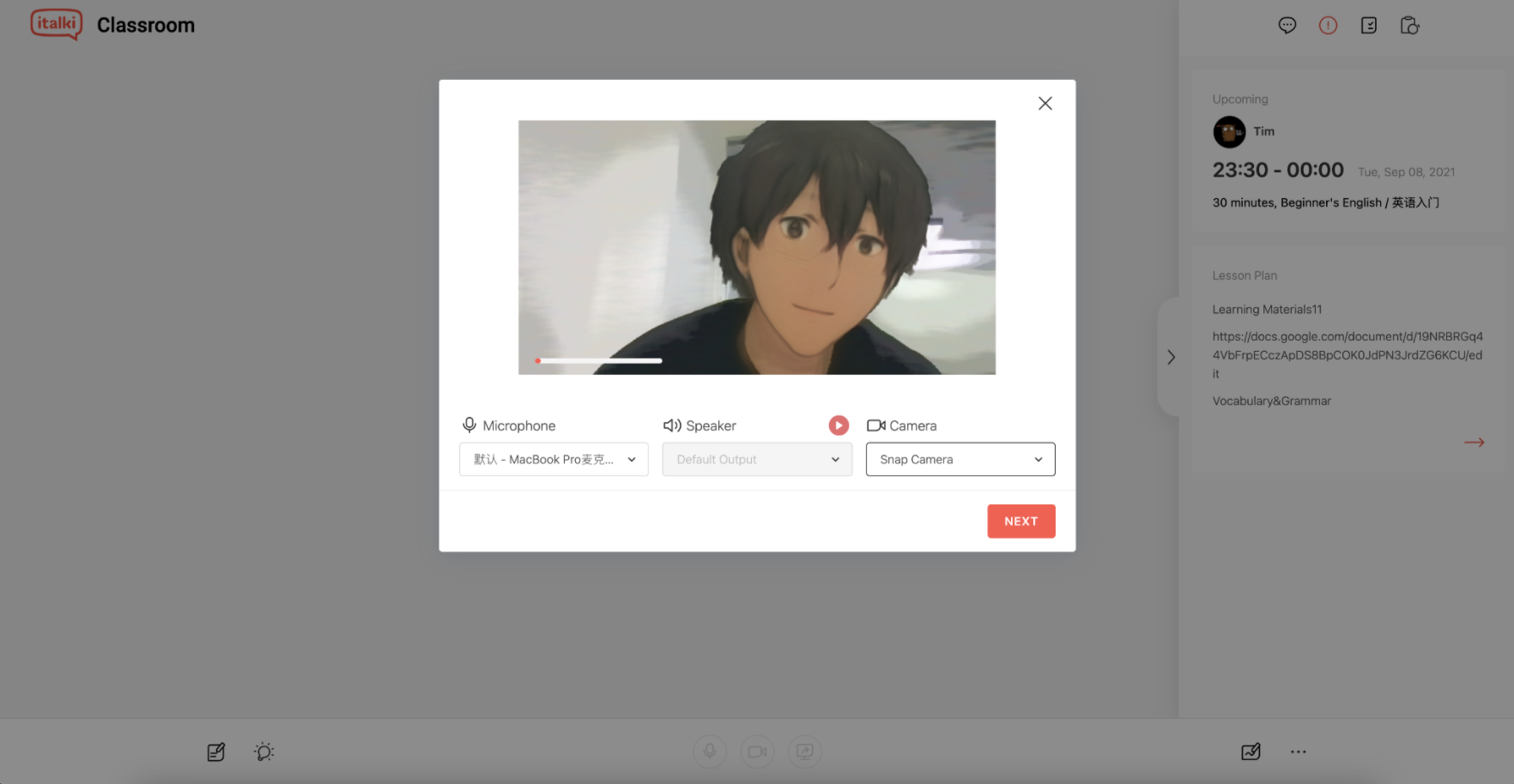 3. Here is your italki Classroom page!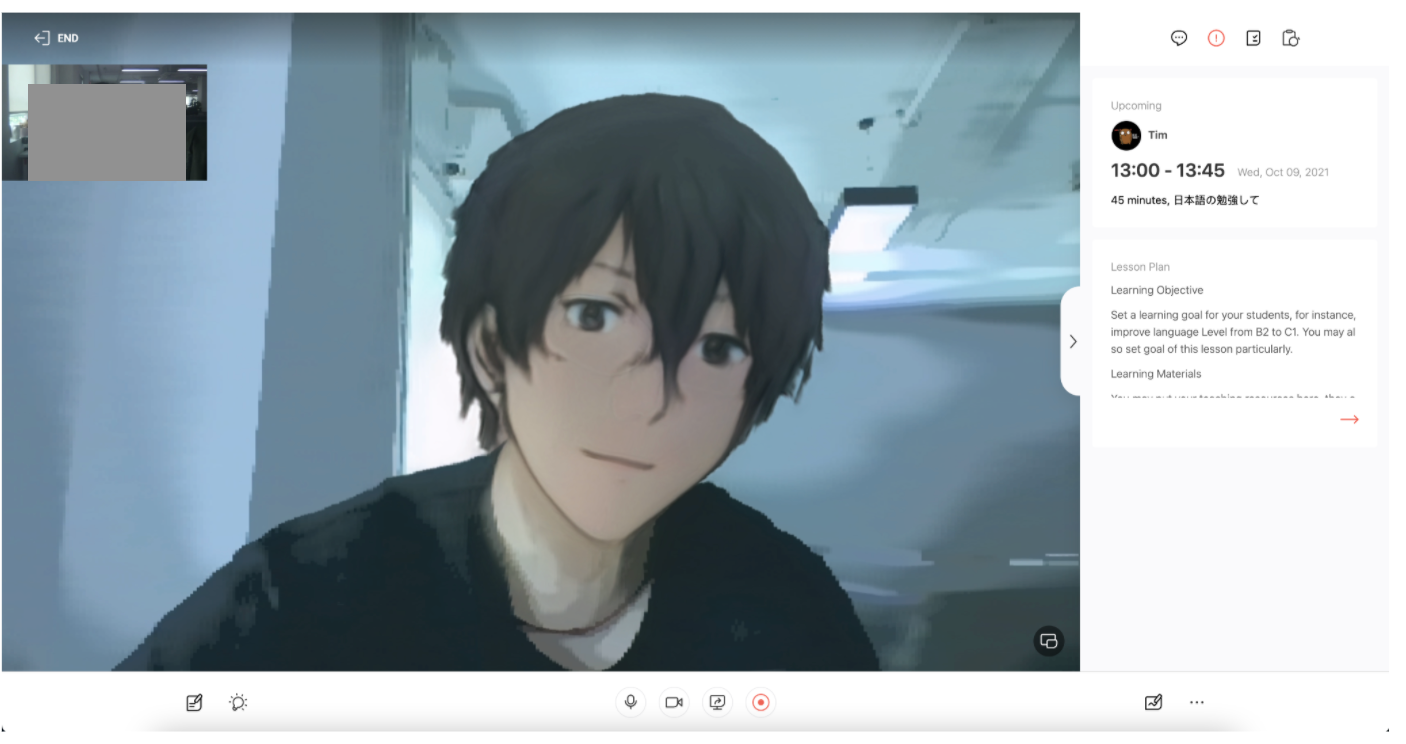 To share your screen, click the "Screen Sharing" button on the toolbar at the bottom of the page.
A pop-up window will ask for sharing permission. Select the window or app you'd like to present and click "share"
Click the screen sharing button again to stop sharing.
4. Now you could take a note in the Classroom, the note could only be seen by yourself and will be saved automatically.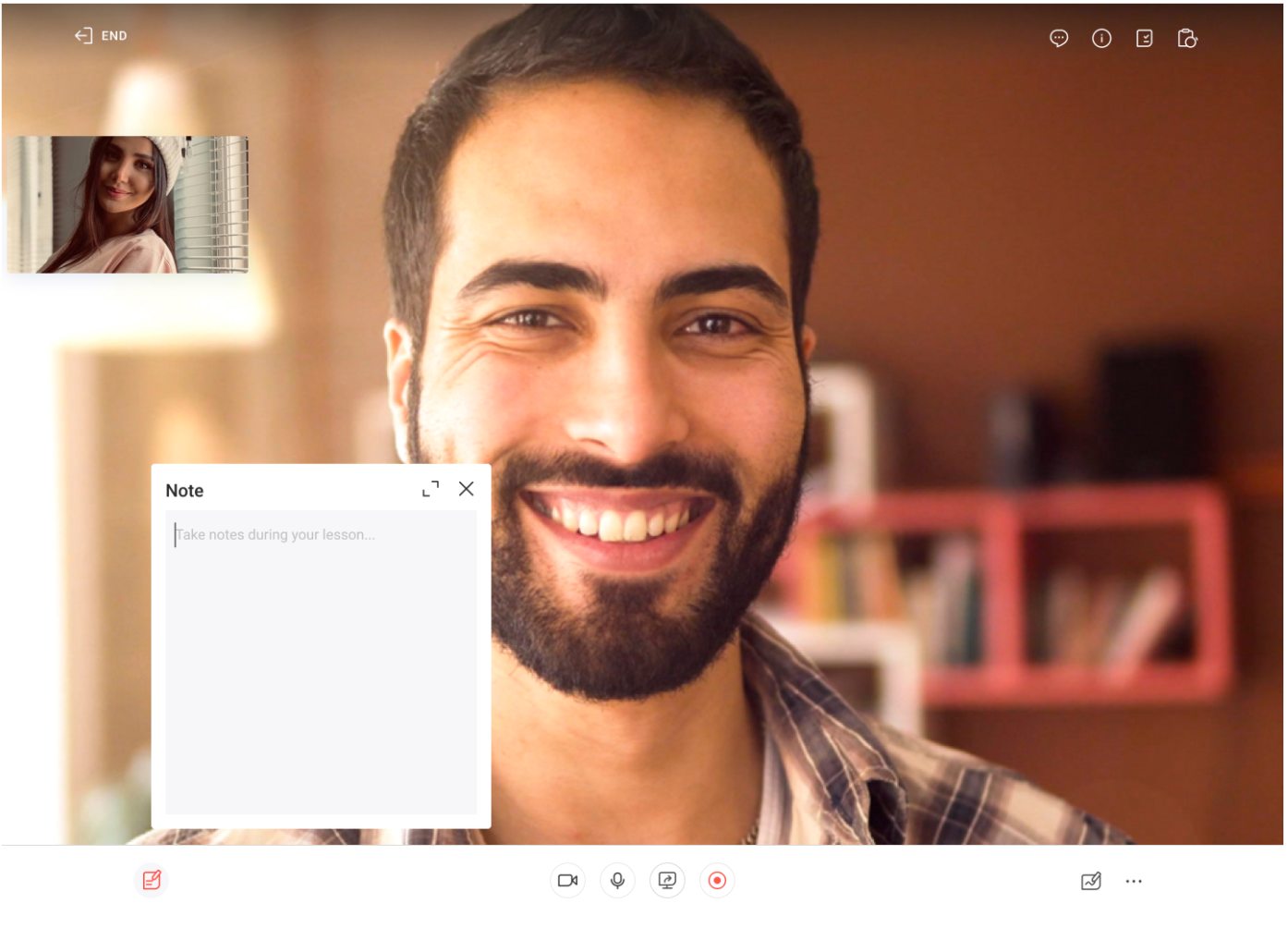 5. When the lesson is over, click END on the top left corner. Let us know how it was like and help us to improve!