Better Lessons with italki Classroom
You can now create an immersive learning environment with an interactive whiteboard, and customized curriculum that is reliable and stable, thanks to the updated and enhanced italki Classroom!
Did you know you can earn money by bringing new students to italki? Become an italki teacher affiliate and earn by sharing your affiliate link with the world.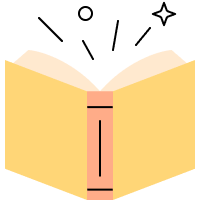 World Teachers' Day Is Coming
October the 5th is World Teachers' Day! Keep an eye on your inbox on that day, you will receive a special surprise.
Happy teaching,

The italki Team

italki, Suite 2004,20/F., Tower 5, China
Hong Kong City, 33 Canton Road, Tsim Sha Tsui, Kowloon, Hong Kong