Manage your italki account on the Settings page
Each user should not create more than ONE italki account.
To check your italki login account with your mobile phone or third-party connections such as Facebook, WeChat, Google Account, and Apple ID, visit your Settings page.
You can check how you can change your login email and stop sign-in with Facebook, Google, or Apple ID below.
Change your login email
1. To change the email you use to login to italki, click "Change email"


2. Enter your italki password to verify your identity.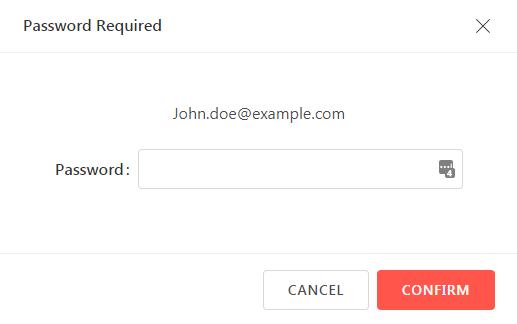 3. Enter a new email address you'd like to use. Click "save"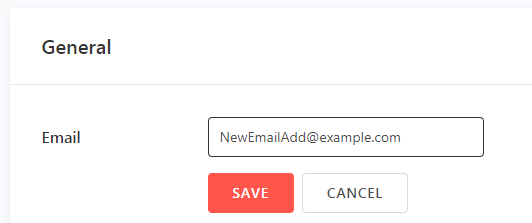 4. Go to your email inbox and click the link provided in the email to verify your new email address.
Stop sign-in with Facebook, Google Account, or Apple ID.
If you would like to stop logging in to italki with a third-party account, make sure you have at least connected with one of the following accounts:
1. Your email address
2. Your phone number
3. Another third-party connection such as Facebook, Apple ID, or Google Account.
Then click Disconnect.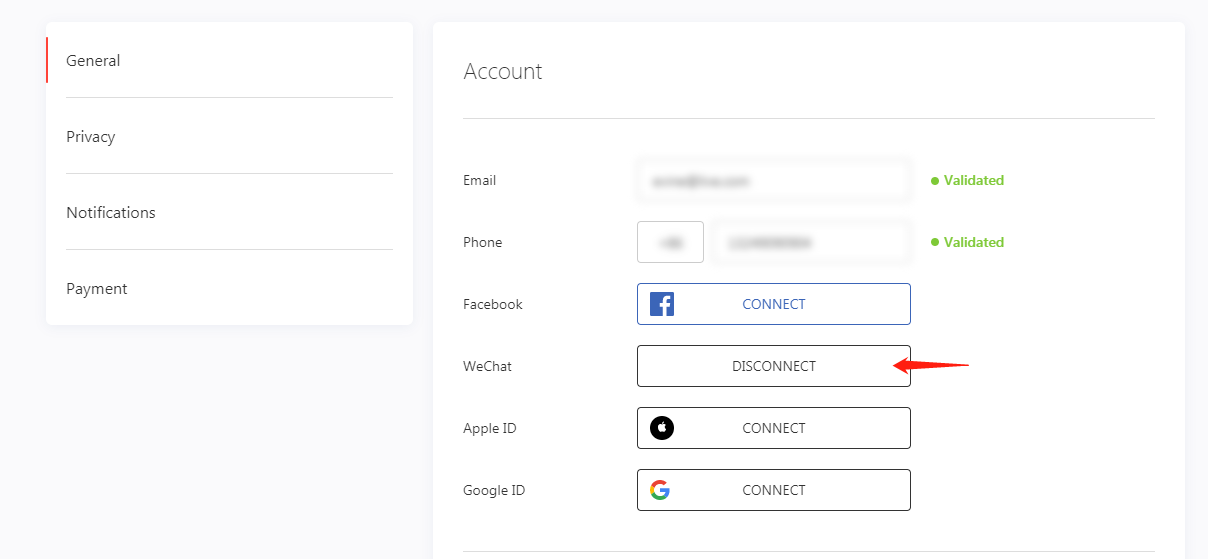 If you would like to deactivate your italki account, check How do I deactivate my italki account?