1. To change the email you use to login to italki, click "Change email"


2. Enter your italki password to verify your identity.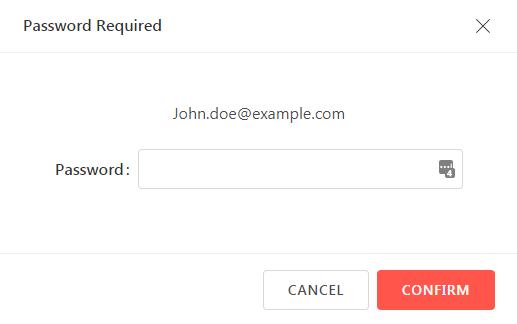 3. Enter a new email address you'd like to use. Click "save"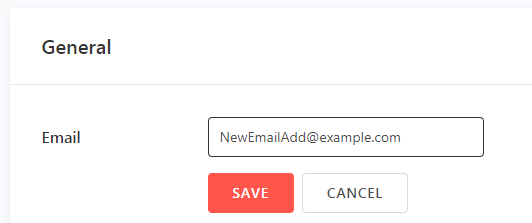 4. Go to your email inbox and click the link provided in the email to verify your new email address.
Related: Stop sign-in with Facebook, Google, or Apple ID
If you would like to deactivate your italki account, check How do I deactivate my italki account?