How to record your video
Basic equipment
Be sure that the video is steady and the sound is clear.

Video: Smartphone/tablet

Audio: Separate microphone

Extra tip: Shooting Video with an iPhone
Professional equipment
Professional equipment is not necessary, but it does help!

Video: Professional camera

Audio: Field recorder windscreen
If you have previously uploaded an introduction video on YouTube
You can download your own video as an MP4 file, and then upload it to italki.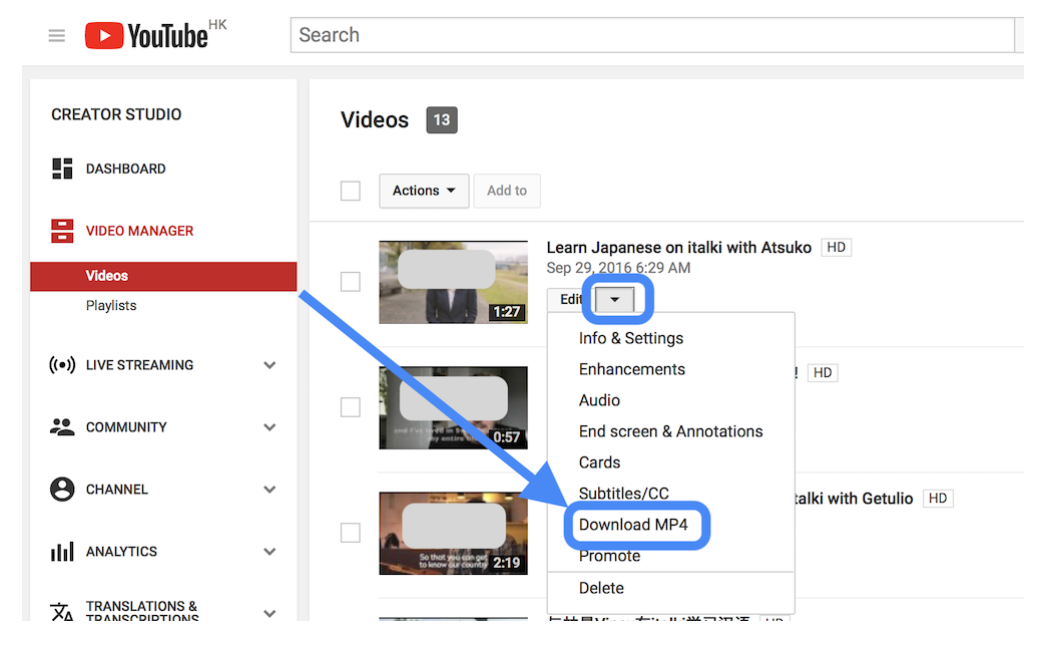 How to upload your video to italki
1. After you have the video file, log in to your italki account and simply go to Teacher Settings > Teacher Profile > Video.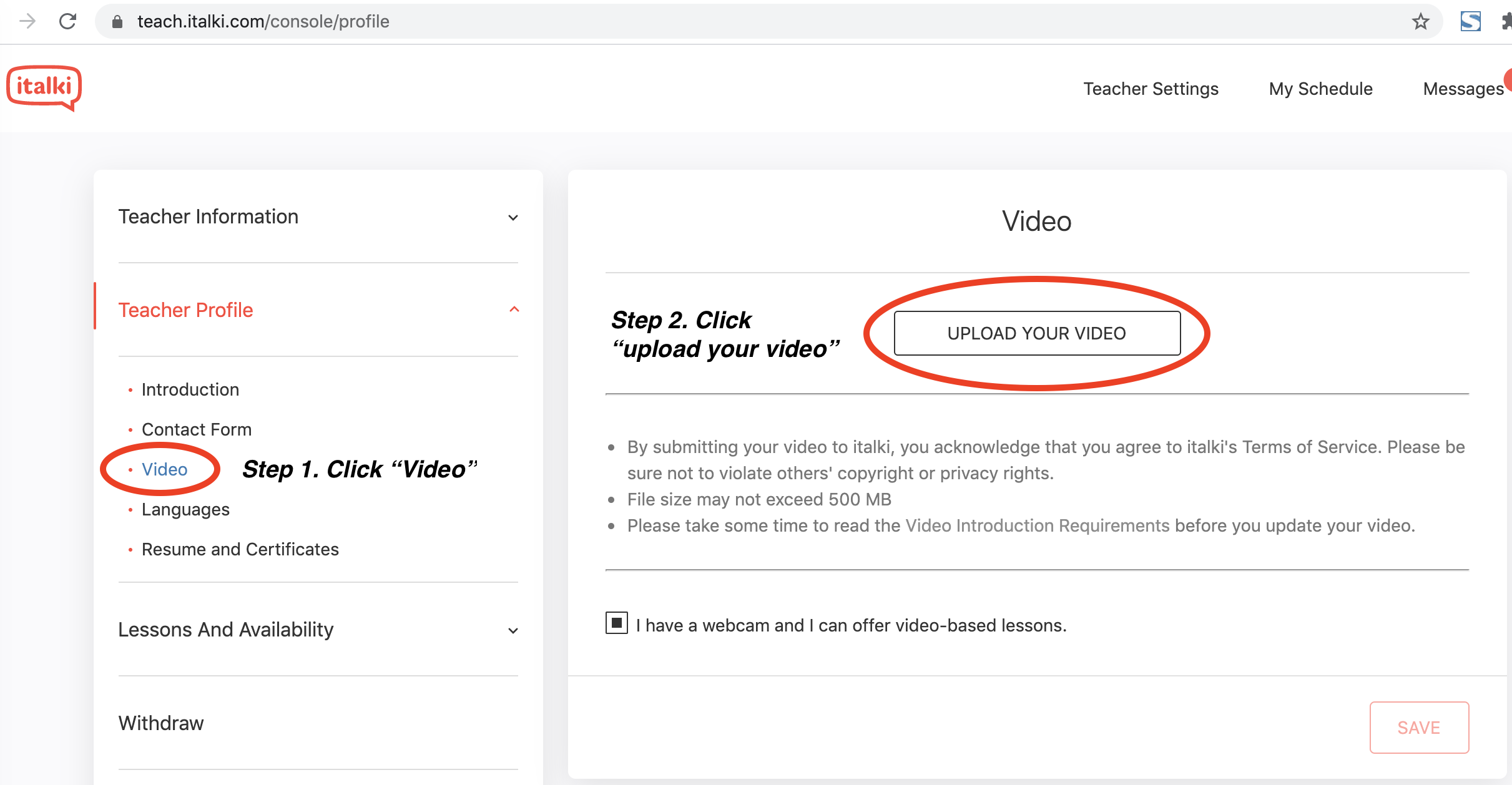 2. After you have uploaded the video to italki, it may take about 10-15 minutes to process. After that, you will see a preview of the video.

3. Once the processing is complete, it will be sent to italki staff for approval before the change appears on your profile page. This may take a day or two.
What if I want to update my video later?
If you decide later that you want to update the video, you just need to go back to your Teacher Settings and click "Change video".