We provide different payment methods according to different billing countries & regions.
Popular payment methods such as Paypal, Skrill, UnionPay, Alipay are available.
After login to your italki account, select your Billing Country/Region to check available payment options on the payment page (https://www.italki.com/payment).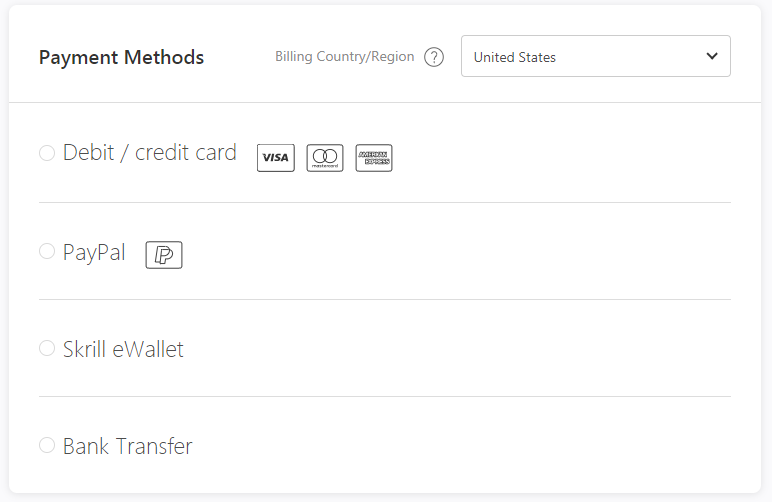 WeChat is only available in our italki App. Click here to check our latest italki App.
In the italki App, if you cannot find the payment methods you have previously used, check the (language and) region settings on your phone. Some payment options might not be available due to the limit from the service providers.