Once your teacher application has been pre-approved, you'll be asked to verify your ID.
Before you start, we recommend that you check out The List of the Supported Countries and Types of Documents to understand which types of documents are acceptable.
Below is a step-by-step guide.
Step 1
Click "Confirm" and follow the instructions on the screen.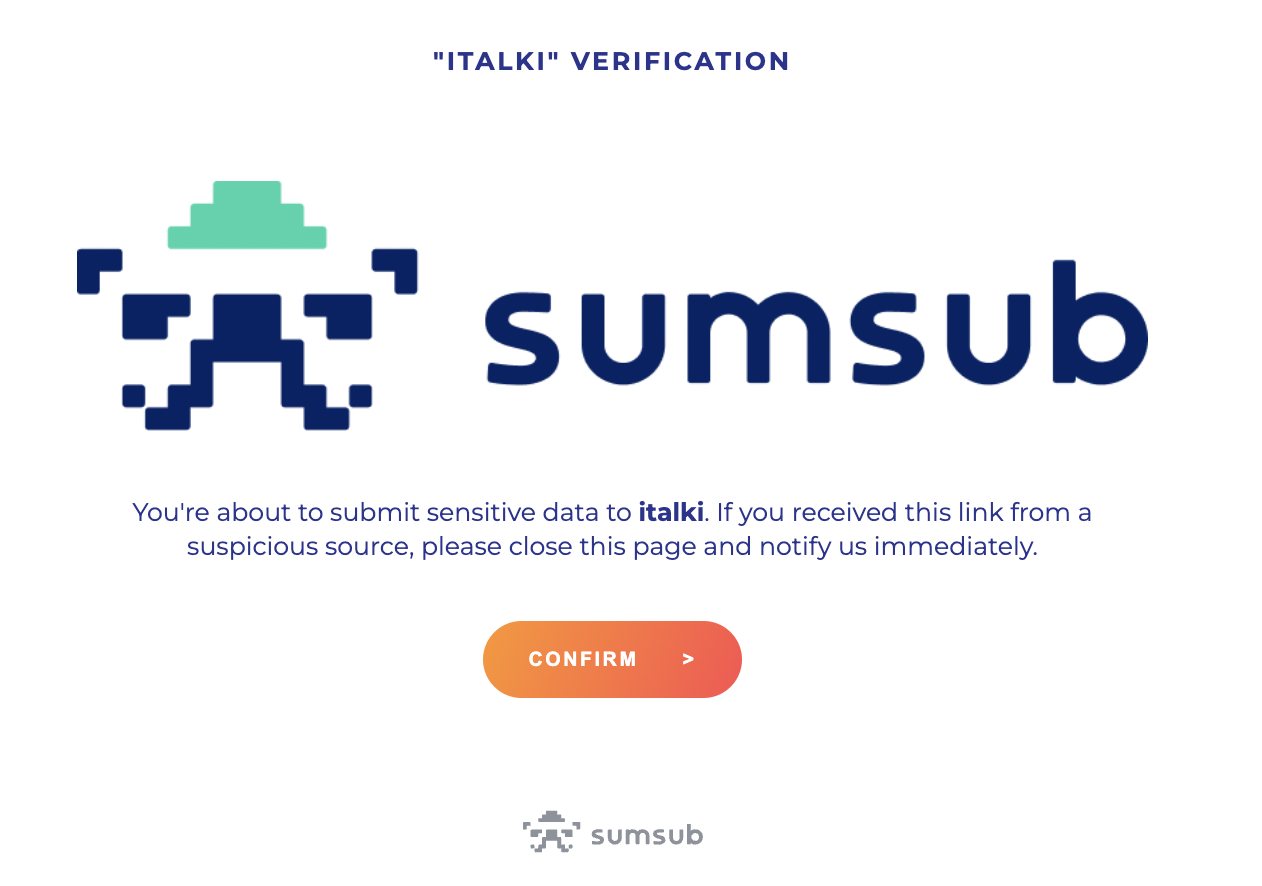 First, you will have to check and accept Sumsub's privacy terms and give consent to the processing of your personal data.
Step 2
You can verify your identity with an official government document — ID card, passport, driving license, etc. After taking a photo of your document, please upload the pictures, using the form. Here you can find A List of the Supported Countries and Types of Documents.
First, choose your country/region, ID type, and upload the photos of your document.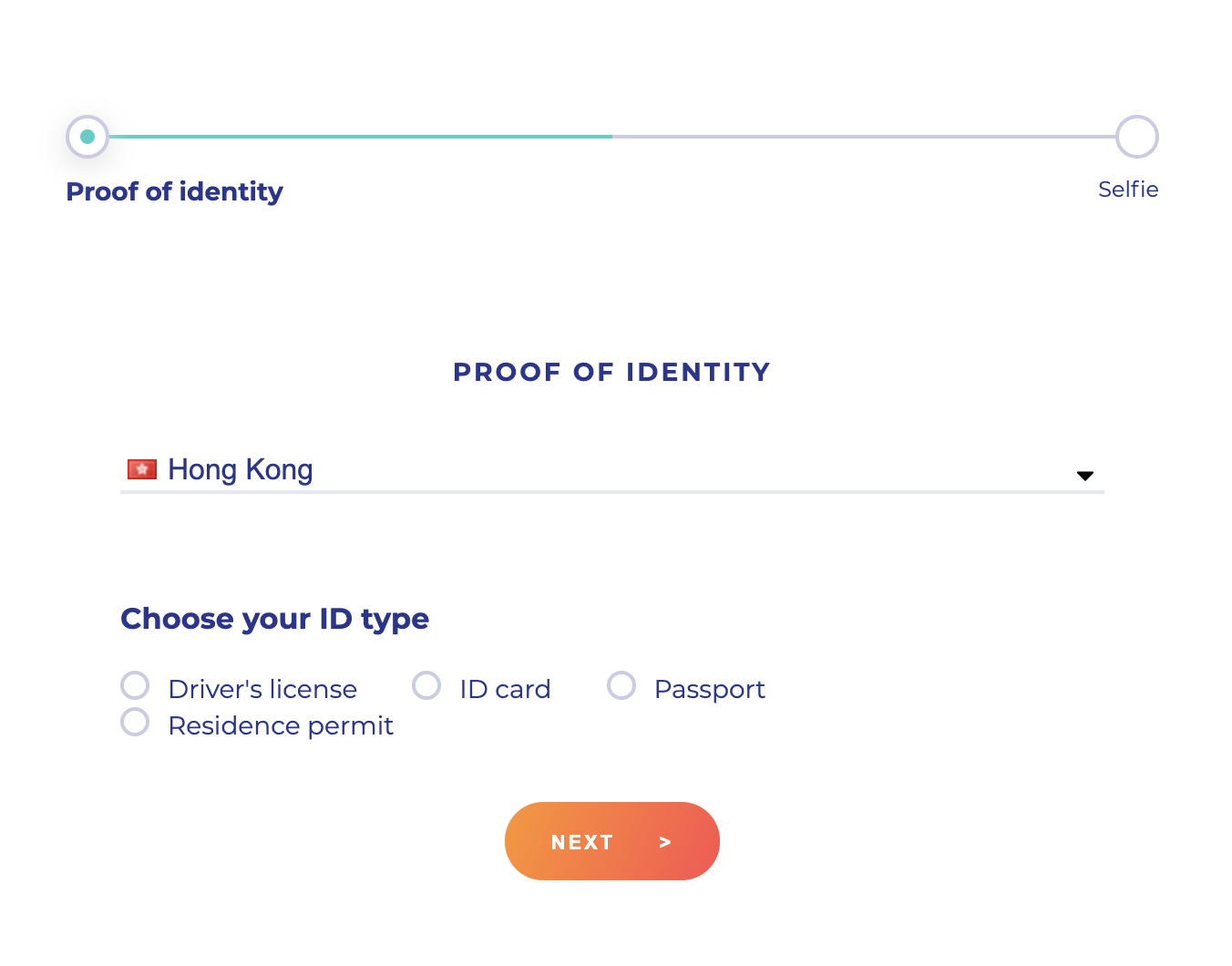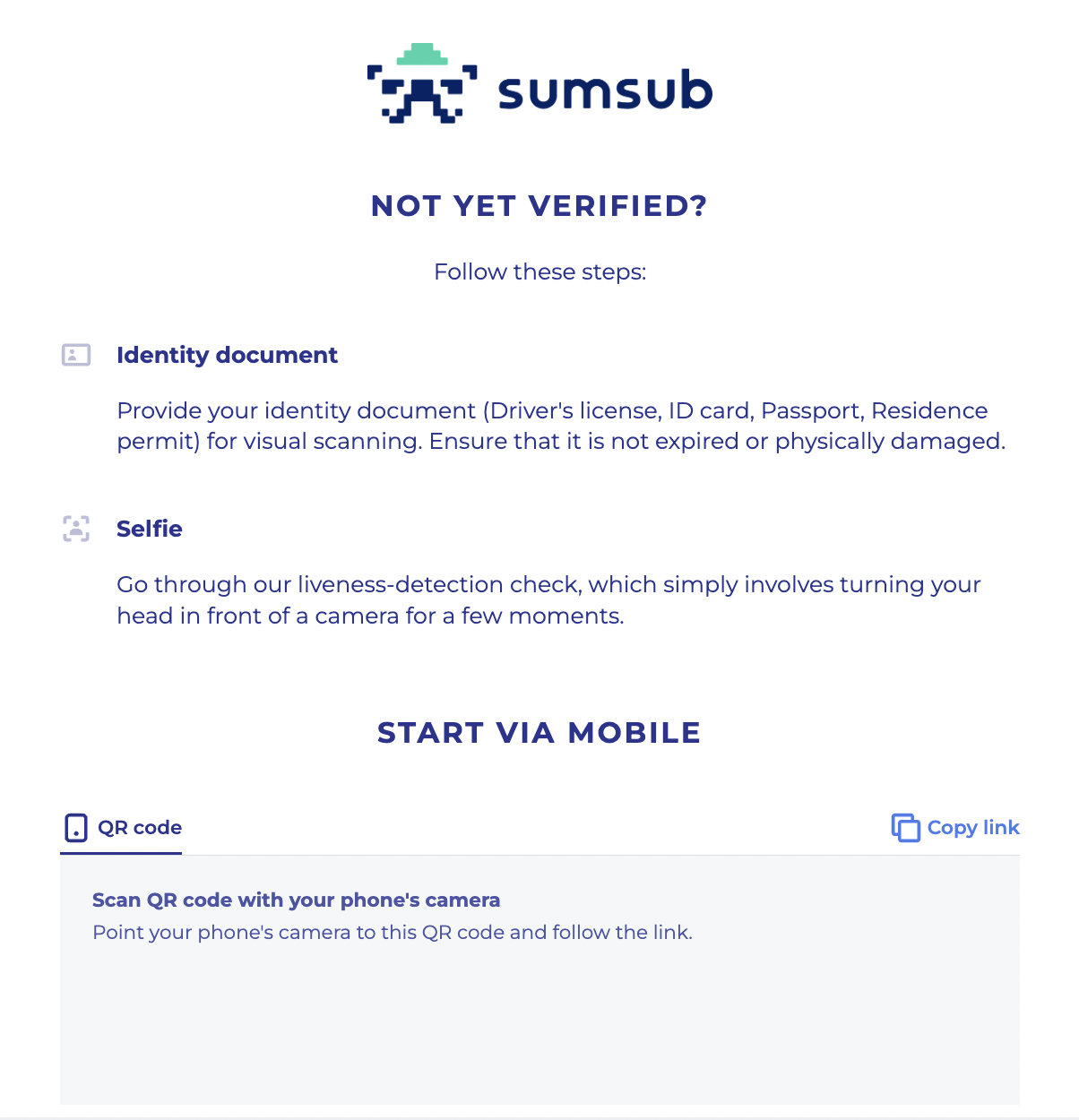 What is important to note when you upload proof of identity:
All corners of the document should be visible in the photo.
The text in the document should be easy to read. Make sure there are no highlights or stains on the photo. Low-quality pictures won't be accepted.
Black and white photos of documents are not acceptable.

If your document has two pages or two sides (for example, a US ID-card or a CIS passport), both sides/pages must be attached.

The document must be valid for at least a month. An expired document won't be validated.

Do not edit or correct your documents with graphic editors.

JPEG or PDF files larger than 100 KB are acceptable.

Scans and digital documents in PDF format are acceptable, but NOT photos converted to PDF
Important information
1. For South Korean applicants
Please carefully cover all sensitive information as shown below in red. Do not edit photos digitally, please use only physical objects such as sticky notes.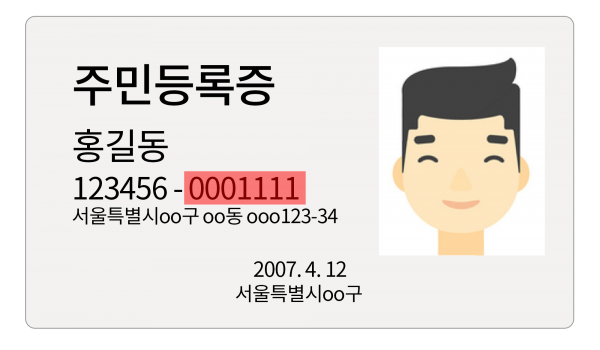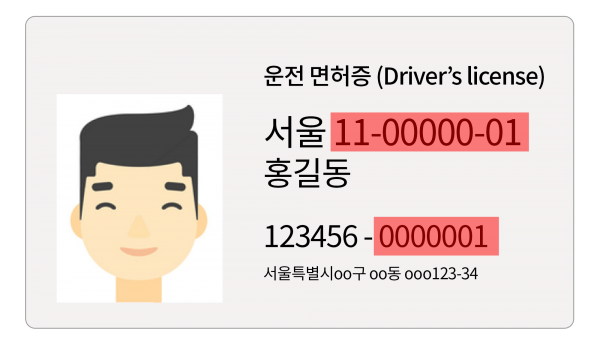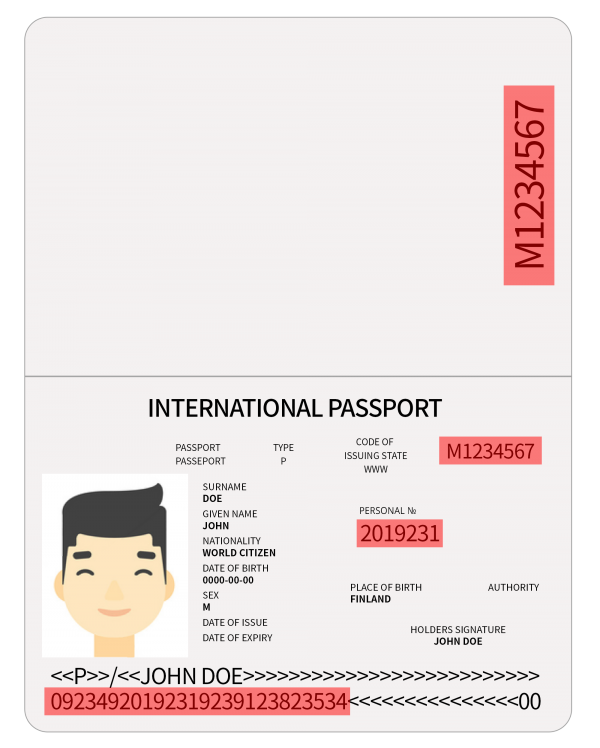 2. For certain languages
Documents that are fully in the following languages may not be recognised. If there is English or Latin transliteration on the document, it can be accepted. Otherwise, the applicant will need to upload a notarized document in English. (What should I do to get a notarized translation of my ID document?)
- Armenian
- Bengali
- Burmese
- Dari
- Dhivehi
- Farsi (If your document is in Farsi)
- Georgian
- Hindi
- Khmer (Cambodian)
- Kinyarwanda
- Lao
- Mongolian
- Nepalese
- Sinhalese
- Urdu
Step 3
Take a video selfie to confirm that the document belongs to you (its owner). Click "I'm ready" to start. You can also continue on your phone.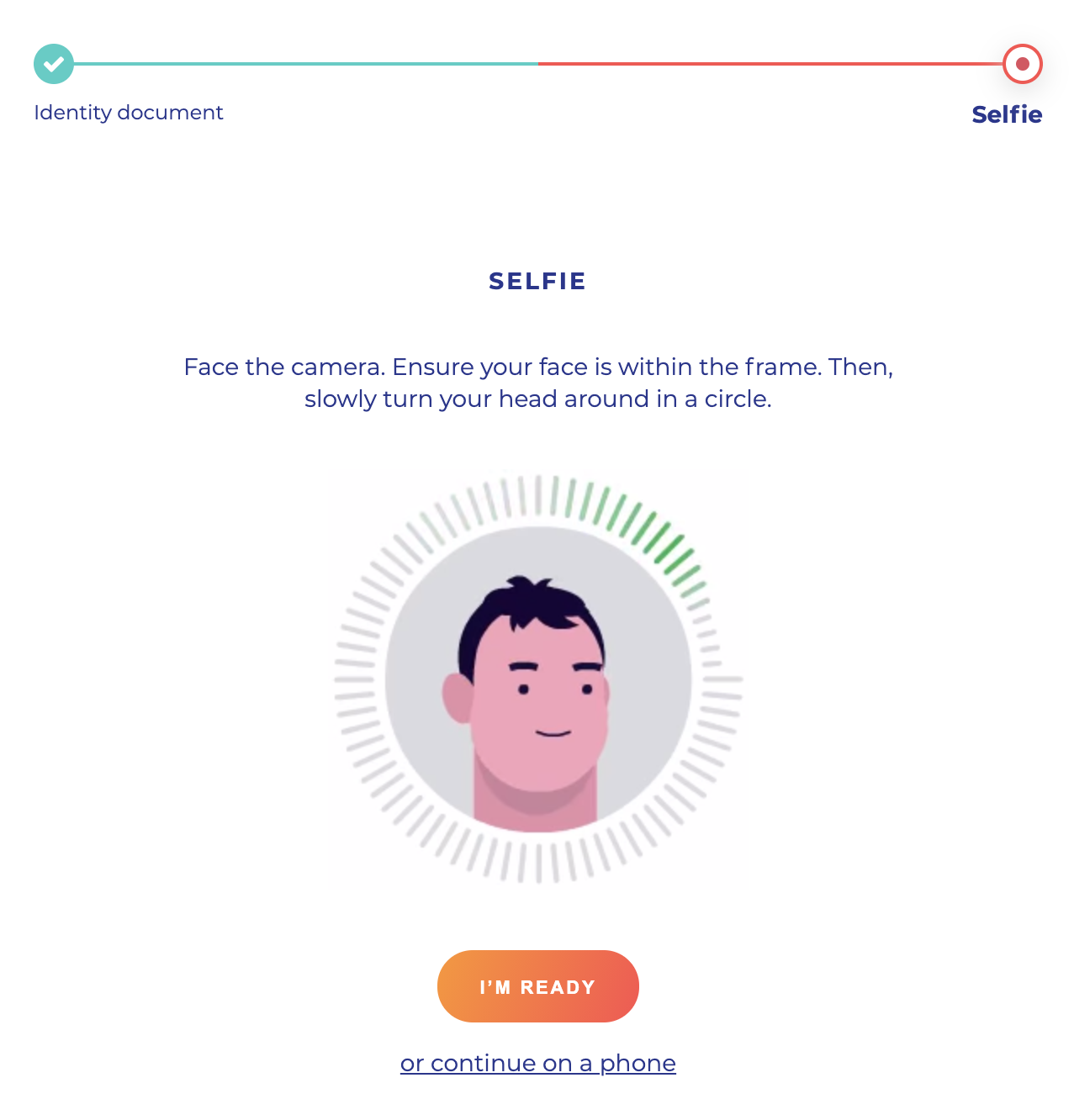 Having trouble? Here are some tips:
Make sure it's not too dark
Try again in front of a neutral background
Try using a different device or browser
Check How do I pass liveness verification? for more detailed information.
Step 4
When all of the information is submitted, please check it one more time for any mistakes. If needed, you can click "Edit" to check your documents again before submitting.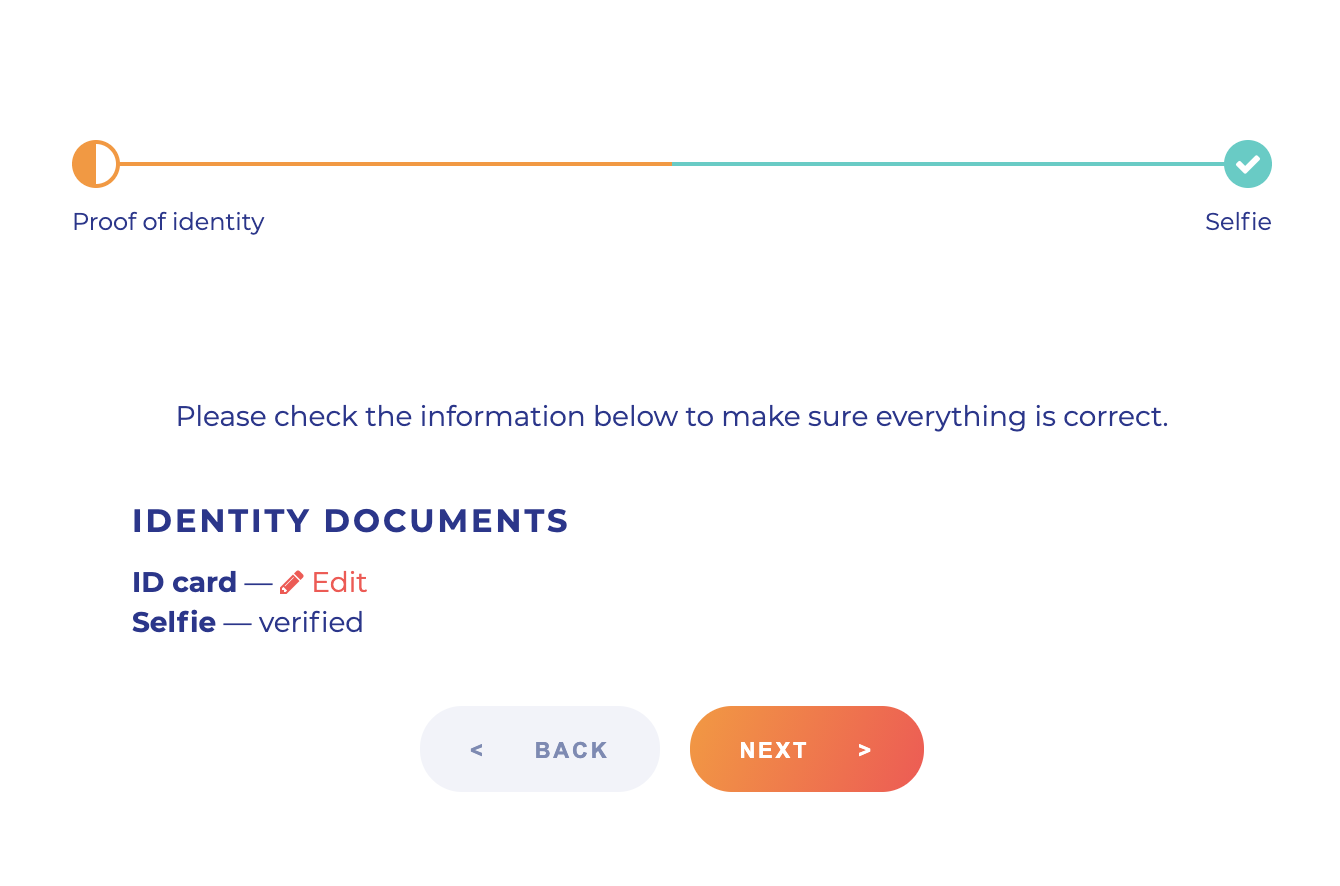 If everything is correct, the only thing left is to wait for approval. It usually takes 10 minutes to verify your documents. However, it may take up to 24 hours in some cases.
Notes
Make sure that your profile data corresponds with the submitted documents that are clearly visible to avoid issues. Otherwise, your application will be declined.

Once you've started, please complete the ID verification process within 30 minutes, otherwise you'll need to restart.




If you've completed your verification and would like your data deleted from Sum&Substance, please contact

support@italki.com

.